About Us
ADDRESS Commercial is a real estate brokerage firm licensed to do business in Texas. We serve Houston, Katy, Sugar Land, Pearland, Friendswood, Webster, League City, Clear Lake, Kingwood, and Pasadena markets.

INNA RADFORD
Founder & CEO
Inna started her career in commercial real estate in 2007 with a Philadelphia-based retail developer. She then became a leasing and sales associate with Robert K. Futterman in New York City. In 2011, Inna moved to Houston as the head of management and leasing for the Houston office of Malachite Group. She then joined Rubicon Realty Group in early 2014 to lead their brokerage team and became a partner. She grew up in Belarus and relocated to the U.S. in 2004. Inna received her Bachelor's degree in business administration and marketing from Drexel University.
I speak English
Ja mówie po polsku
Я говорю на русском

TAN LE
Licensed Associate
Tan earned his bachelor's degree in commerce from Vietnam and specializes in tenant representation and investment sales. His bilingual ability helps navigate his Vietnamese clients through the leasing and sales processes with ease. Prior to joining ADDRESS Commercial, Tan spent two years with Rubicon Realty Group. Prior to commercial real estate, Tan worked for seven years in the restaurant industry. He managed Lawry's, Prime Rib, Tiny's No.5, and was an apprentice with 3 star Michelin chef Michel Roux in Danang, Vietnam. These experiences equipped him with an in-depth understanding of the way restaurant operators use retail space No; and made him an expert on restaurant leasing.
I speak English
Tôi nói tiếng Việt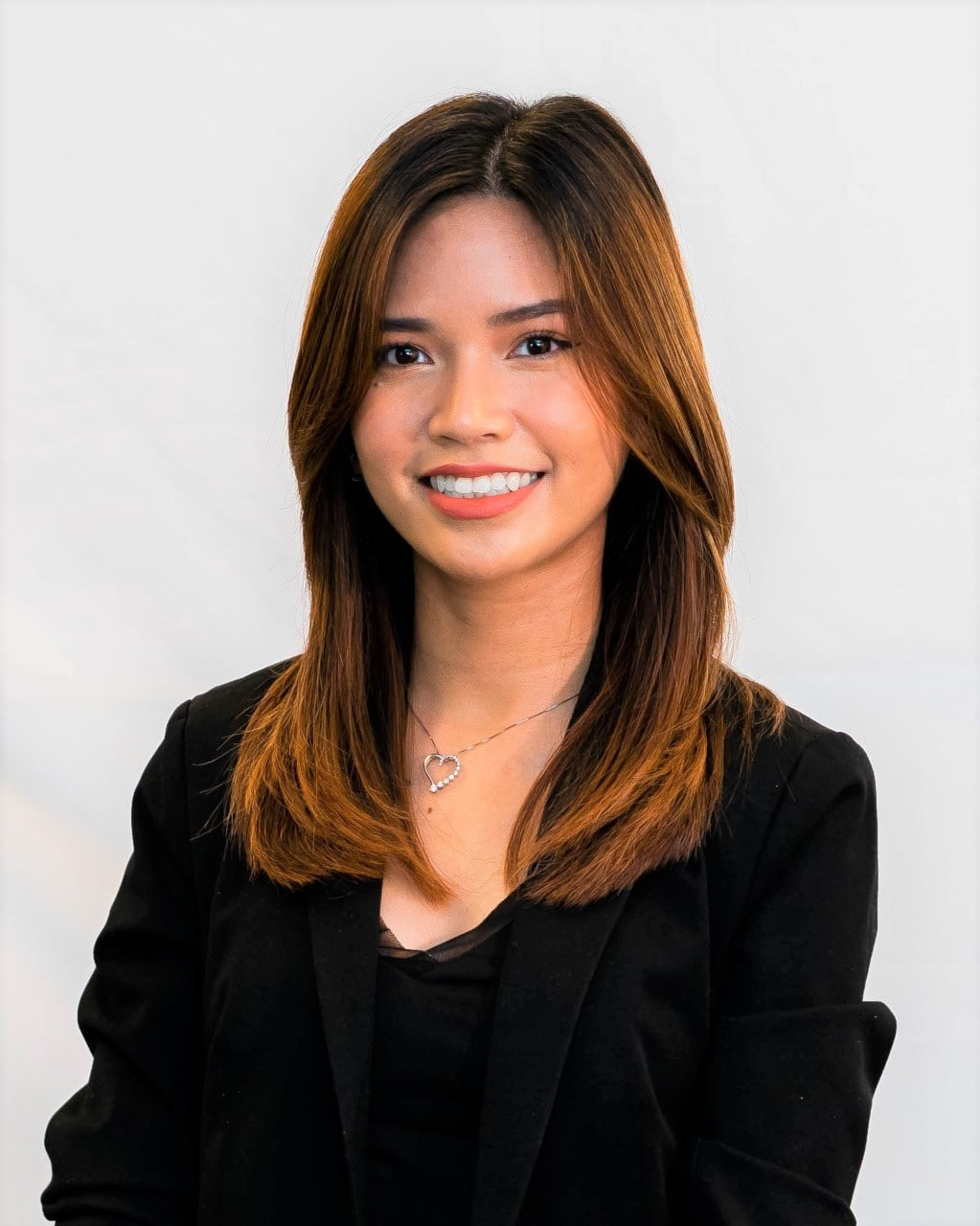 VY PHAM
Licensed Associate
Vy specializes in tenant representation of retail clients in the beauty salon industry. Prior to joining ADDRESS Commercial, she was a licensed agent on an eXp residential team. She soon took interest in working with businesses and helping them find commercial space. Vy graduated with a bachelor's degree in Marketing from University of Houston in 2021.
I speak English
Tôi có thể nói Tiếng Việt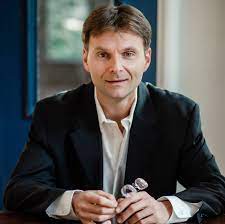 OLEG SULYGA
Licensed Associate
Oleg is a licensed associate of Realm Real Estate Professionals, contracted by ADDRESS Commercial to assist with serving Spanish and French speaking clients and customers.
Yo hablo Español
Je parle Français
I speak